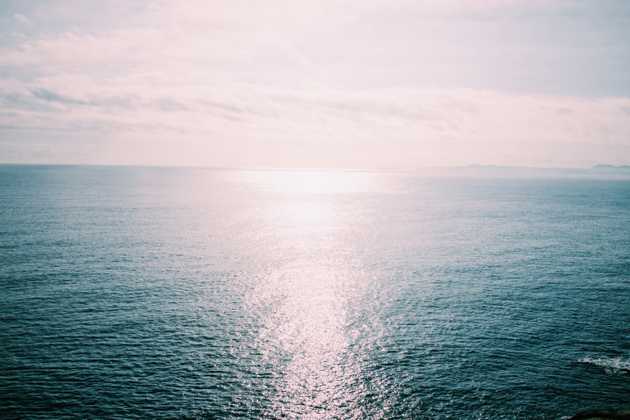 I finally got around to moving my blog from Medium to Gatsby.
The name "Coding time" goes back to my very first blog from a decade ago. It is inspired by the flow when you focus and everything else disappears.
Setting up Gatsby and migrating content from Medium was ridiculously easy thanks to a great article by Lauren Tan. Already going with the hype thanks to Gatsby I even threw in Vercel. Vercel builds the blog after every commit and serves the content from a CDN. Soon I had the site up and running at coding-time.vercel.app. Apparently Vercel handles 4.5 billion requests a week.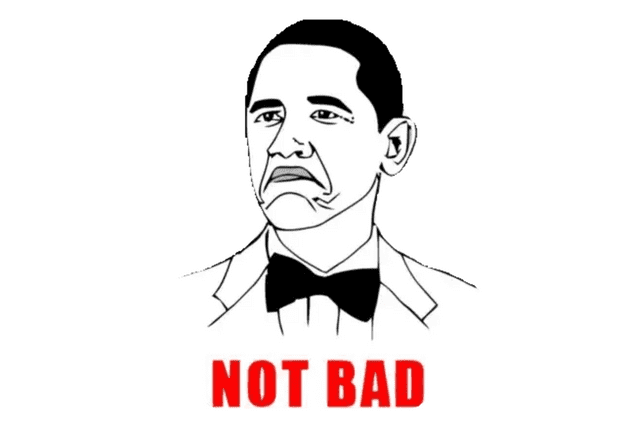 Then I bought the domain and in the domain management interface, pointed the DNS record for coding-time.co at the IP address shown in the Vercel admin interface.
All of the above took about two hours. Then I manually fixed the formatting in some of the generated markdown and copied images over, often looking for better, higher-quality versions of the images in my Dropbox or online. This was straightforward and took a few hours.
It feels great to have a new blog with no paywall, no signups, no ads. Writing in markdown and publishing with git push is great. The main thing missing compared to Medium are comments.
This new blog contains almost all of the posts from my Medium blog. Here is some feedback I received on the blog in the past:
I even brought back a few posts from my original blog "Coding time", the one before Medium: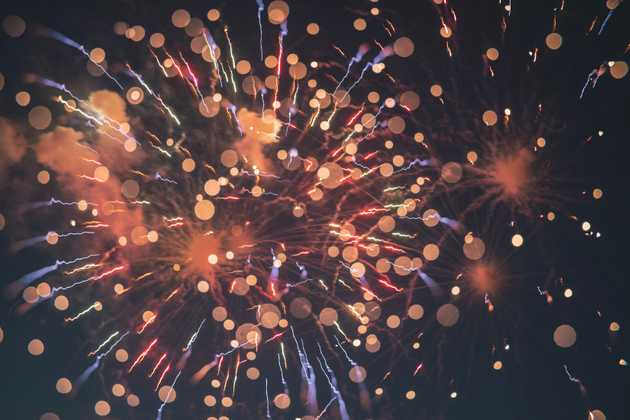 Happy new year! 🎉